Mint Lane (USA)
Some Pedigree suggestions- nicks and crosses
2013 Service Fee - ????

Willow Grove Stud is situated in the heart of South Australian breeding country, in the picturesque town of Woodside in the lush Onkaparinga Valley. This area of the Adelaide Hills comprises well drained river flats and gently undulating country.

The area enjoys an average yearly rainfall of about 840mm (33 inches) with good underground water providing irrigation during the summer months for mares and foals.

The property has been developed for over 33 years by the Satchell family to become one of the most established and respected Studs in South Australia.

Over the years it has stood many successful stallions
such as Blazing Saddles, Stargazer, Keepers,Centre Stalls(Ire) and Mugharreb (USA).

The 200 acre property is also home to 15 to 20 broodmares, that have fed the tracks of South Australia and beyond with numerous winners in recent seasons. Willow Grove Stud can proudly claim to have sold 198 individual winners of 732 races through the Adelaide Sales as of January 2011.

In 2013Willow Grove Stud will stand the exciting stallion Mint Lane (USA) and
proven stakes producing sire Clangalang .
See Mint Lane below, photo taken March 2011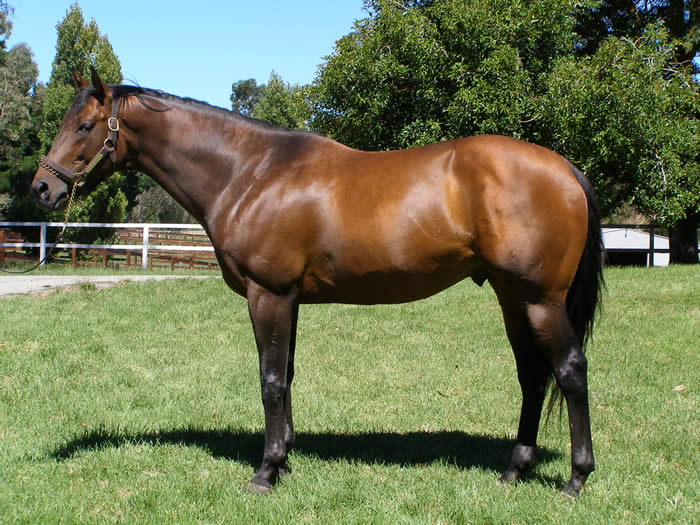 Views of the property - click here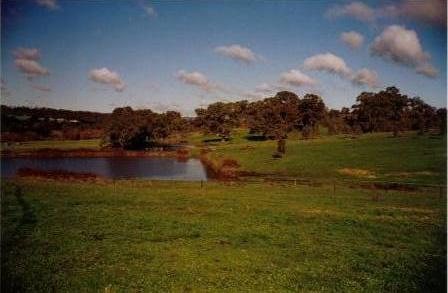 Views of the property - click here